Exclusivity of common parts and suggestive lofts
The intervention was based on the splitting of the main floor of an angular building between Via Cernaia and Corso Siccardi overlooking the Mastio della Cittadella.
The design idea focused on the common corridor of access to the new units to which it was intended to give a very contemporary connotation playing on various shades and shapes of the gres coating and inserting bright design bodies.
The interior space of the apartments was organized by taking advantage of the wide heights of the ceilings creating evocative lofts and particular visual views.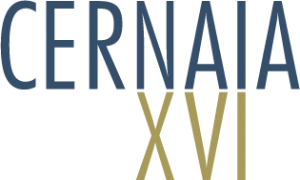 [download_after_email id=6073]