A "secret forest" in the heart of the city
The property is located in the center of Turin, on the pedestrian block between Via Barbaroux – via Bellezia – via Sant'Agostino, in one of the most central and fascinating areas of the city, a short distance from Piazza Castello and via Garibaldi.
The project consists of the transformation of the property into a luxury residential building in the heart of Turin, in full respect of the historicity of the artifact.
It is planned to preserve and restore the historic staircase compartment and the realization of a new, more contemporary cutting staircase compartment, located near the access hall.
The focal point of the project is the inclusion of the new balconies on the inner courtyard that will be enriched by a thick vegetation designed to offer a green view and ensure privacy to all apartments.
The internal distribution of the project involves the construction of 16 apartments and a penthouse with terrace, the cut of the apartments are editable according to the needs of the client; a team of architects will be available to the buyer for the customization of the interior spaces.
The project's strengths :
Recovery in a modern key of a historic building in a unique location in the heart of Turin.
The presence of the green thanks to the project of the "Secret Forest" that enhances the common and private parts.
Customizable spaces and datatures by the customer.
Ability to offer the best combination of quality and design.
Tax incentives for purchase.
Kitchen signed "DADA" included in the sale price of each apartment.
Via Barbaroux 30 www.barbaroux30.it (link)  – download the app for the project virtual tour (qr code)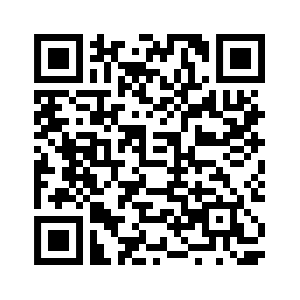 iOS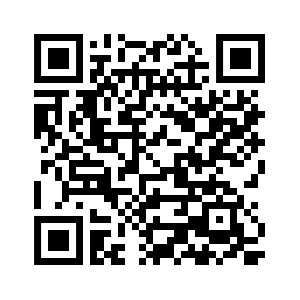 Android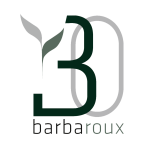 [download_after_email id="5959″]