About us
Professionalism at your service to create valuable properties.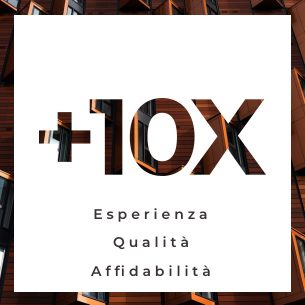 Holding 18, a real estate development company, was born in Turin in 2009 on the initiative of a group of professionals in the sector (architects, engineers, builders, notaries and lawyers) with the aim of carrying out prestigious and valuable real estate transactions by reconverting the existing assets. To achieve this, the properties purchased by Holding 18 are carefully chosen from among particularly prestigious buildings, located in central and strategic areas of the city. The architectural quality used in the design and later in the construction of the works, combined with the variety of housing types, allow to satisfy the most demanding investors and buyers.
The Holding 18 team
Excellence and reliability guaranteed by experience and synergy between different professional figures who work to offer a quality result.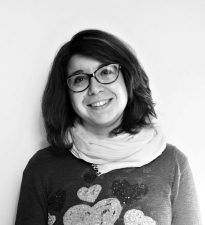 Silvia Marchese
Architect
Graduated in architecture with a thesis on the enhancement of the territory, in 2011 she obtained a master's degree in "Real Estate" from the Polytechnic of Turin. She carries out consultancy activities in the property development and appraisal sector; collaborates with H18 since 2015 dealing with the management / administrative and development sector.
[slide-anything id='5603′]