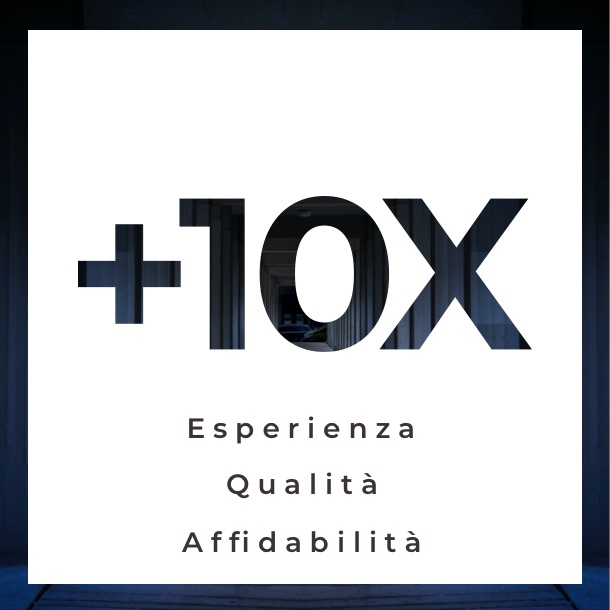 About us
Professionalism at your service to create valuable properties
For years we have been operating in the construction sector with the aim of creating successful real estate transactions; objective pursued following fundamental principles for us such as the recovery of the existing building heritage, valuable architectural choices and environmental sustainability. All with the customer's needs at the center.
Select and buy
Holding 18 continuously searches for prestigious properties located in the most interesting and prestigious areas of urban centers. In particular, it focuses its activity on the Turin area on residential properties characterizing the urban context to be redeveloped.
Design and Restructuring
Holding 18 relying on professional partners, it directly follows the restructuring project in order to deliver a "turnkey" product to the customer and guarantee high quality standards in all executive phases and in the choice of materials.
Sells
Holding 18 engages in the sale of the property directly and / or by relying on specialized commercial partners specialized partners in the sector and linked to the territory able to follow the customer in all phases of the sale, from the verification of the documentation to relations with the company and notary, with particular attention to all tax issues updated also with the use of the most modern technologies.